Welcome To Chelmsford Golf Club
​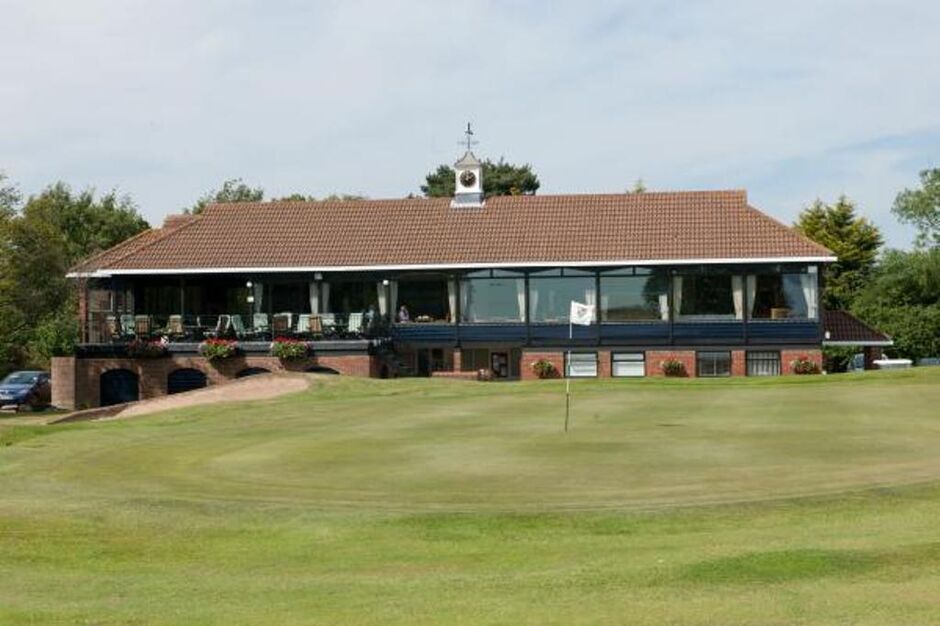 Chelmsford Golf Club is one of the oldest traditional, private members' clubs in the county having celebrated our club centenary in 1993. From modest beginnings, this gem of a parkland course is now recognised as one of the best in the County of Essex and is a 'must' for the discerning golfer.
We offer a warm welcome to visitors, golf societies and corporate days
What's happening at Chelmsford GC
Professional Shop Newsleter 20th Feb 2020
Thursday 20th February 2020
Professional Shop Newsletter What a great time to think about your grips, are they in a good state for the new season Do they need a good scrub to bring them up or is time to change them? Do you know what size would suit you best and what about the feel We can help you answer all of these questions Click on the photo for this weeks newsletter:
Read More...