Welcome To Chelmsford Golf Club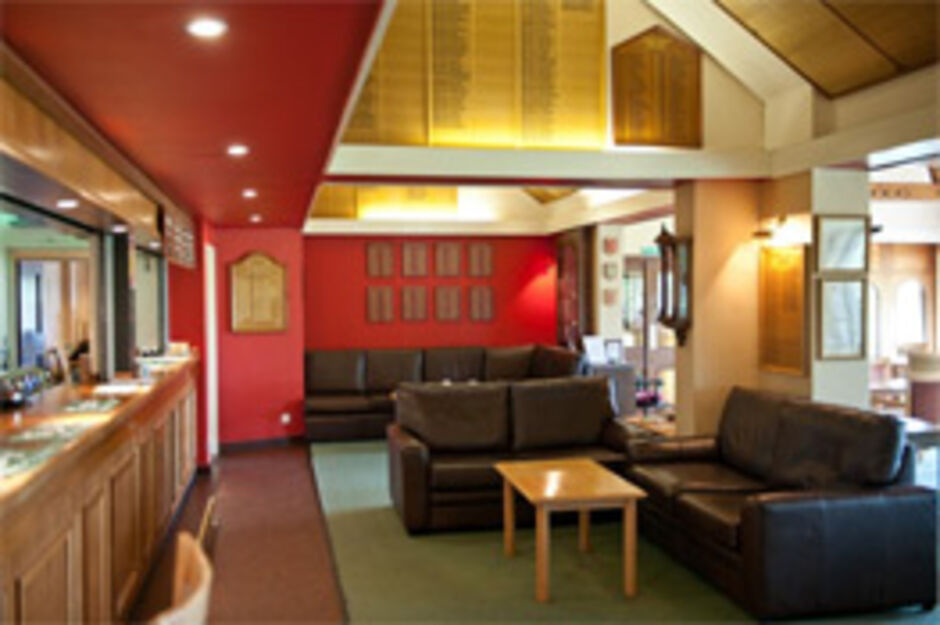 Chelmsford Golf Club is one of the oldest traditional, private members' clubs in the county having celebrated our club centenary in 1993. From modest beginnings, this gem of a parkland course is now recognised as one of the best in the County of Essex and is a 'must' for the discerning golfer.
We offer a warm welcome to visitors, golf societies and corporate days.
What's happening at Chelmsford GC
Junior Open
1st April 2014
The Chelmsford Golf Club Junior Open will take place on Wednesday 30th July 2014. Please read on for an Entry Form.
Read More...
- County Silverware comes to Chelmsford Golf Club
21st October 2013
Here at Chelmsford Golf Club we are very proud of our history and especially our success in County competitions. In 2013 we managed to bring five of the major County trophies to the club.
Read More...